Our team of experts is well-qualified, with certificates and diplomas from prestigious institutes in the field of website design. They are dedicated and committed to their work, understanding that web design in Lahore combines art and science. They continuously train themselves in the latest technology because they know that staying up-to-date is the key to success. Our mission is to make continuous progress toward our goals, and we are confident that we will soon establish a strong presence in the market.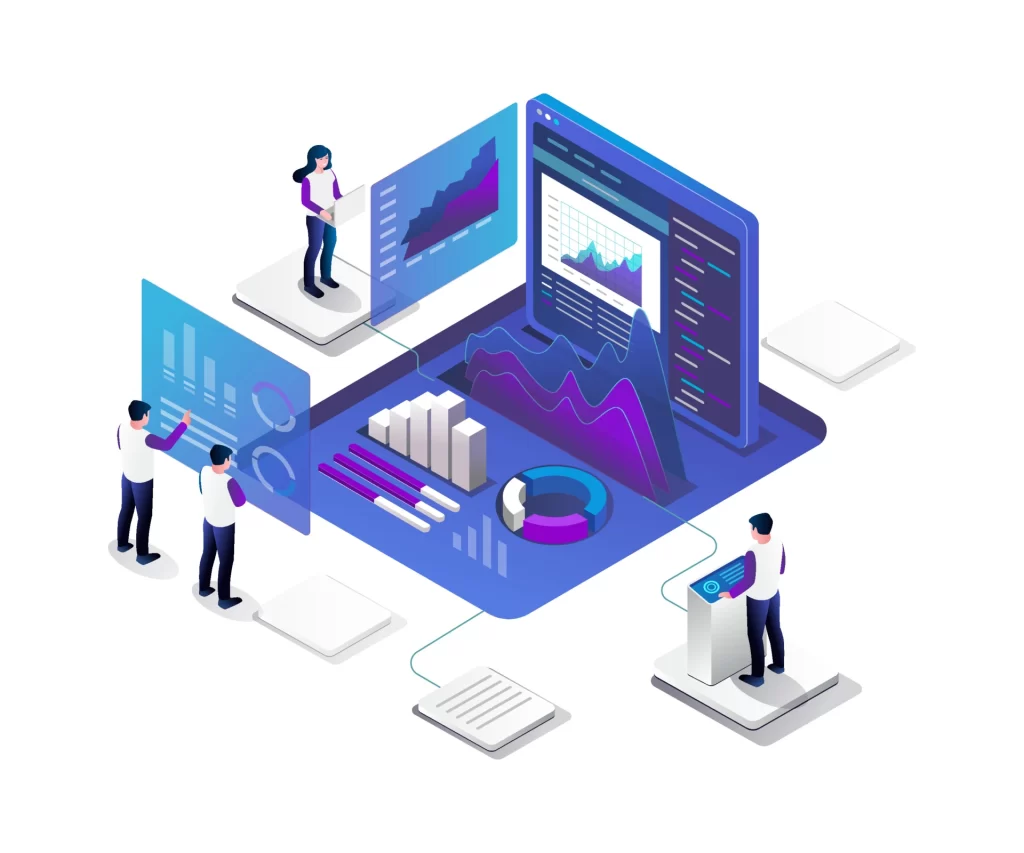 We  have  a  well-defined  process  for  crafting  websites,  following  standard  operating  procedures  from  the  initial  idea  to  promotion.  Our team is skilled, knowledgeable, and customer-focused. We aim to deliver high-quality work at an affordable price. Place your trust in us, and we'll ensure your satisfaction with our services.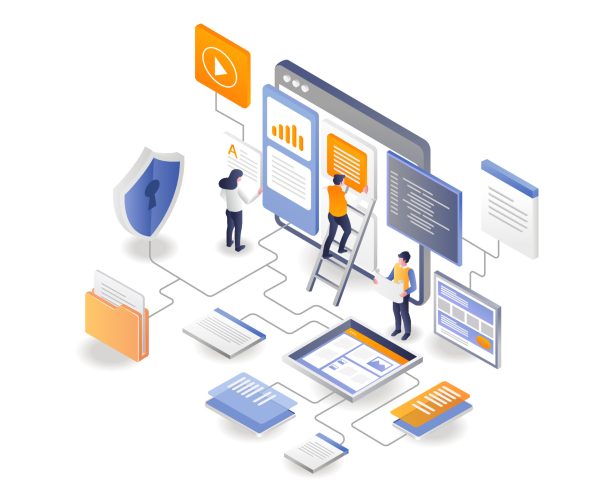 Innovation and Creativity with Creative Web Designers
We have a skilled team of web designers and developers who stay updated with the latest web trends and techniques. We use cutting-edge tools to deliver top-notch solutions to our valued customers, ensuring their satisfaction and fostering long-lasting relationships. With each Google algorithm update, we face new challenges that webmasters and SEO experts need to tackle.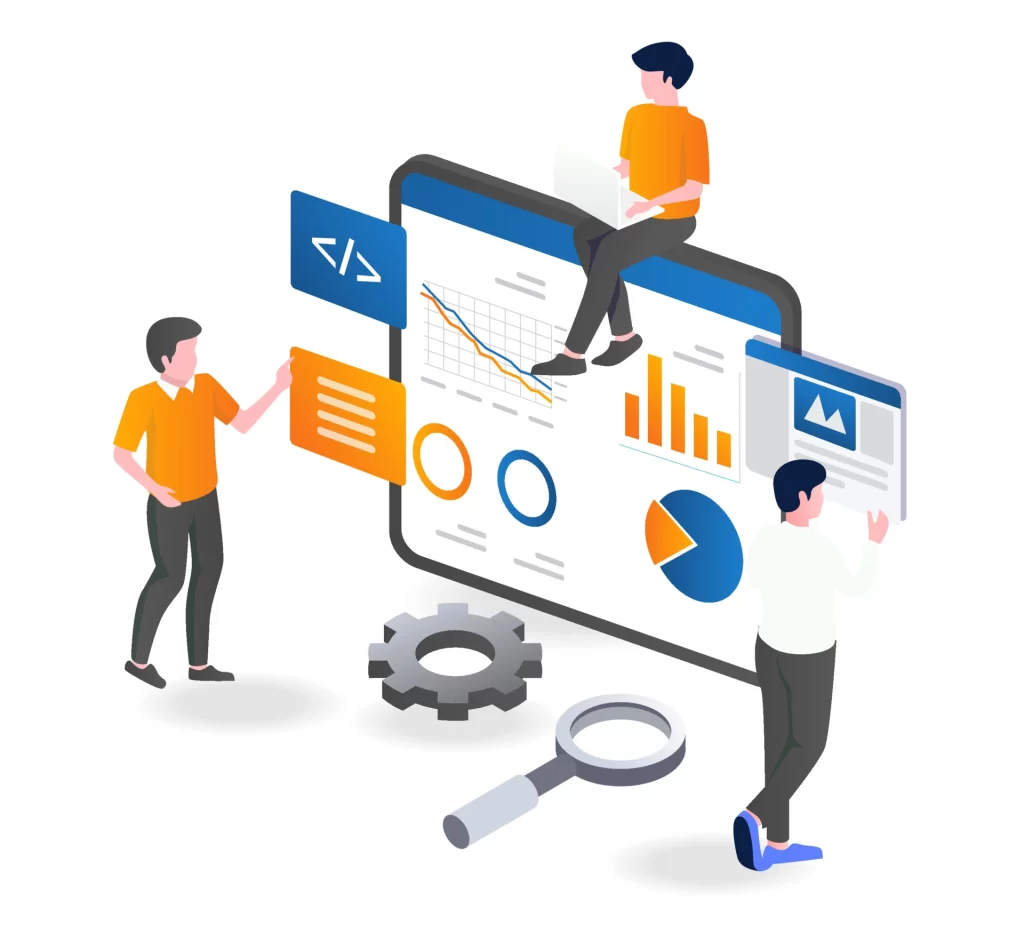 The homepage of any website should be captivating and appealing, immediately drawing in visitors. Selecting the right color combination is a crucial aspect of web design, and our team excels at it. We offer exceptional offshore web design services, having successfully served numerous individuals and businesses from various industries in website design and development.
The main purpose of inner pages is to highlight a particular product they're meant for. Designing the homepage is the first and most important step in web design, and all other inner pages are created to align with the homepage. Inner pages are closely tied to the homepage and reflect its theme, design, and color scheme.
Website Design Company Your Brand Partner
We have a highly qualified team of professionals all have got their certificates and diplomas from the highly renowned institutes in the filed of website designing and dedicated and committed to their work. They are aware with the fact that web designing Lahore is an art as well as science. Until and unless they don't train themselves with latest technology, they can't get success and this is what our mission is. We are proceeding towards our goals progressively, and we are sure that very soon, we will earn a big name in market.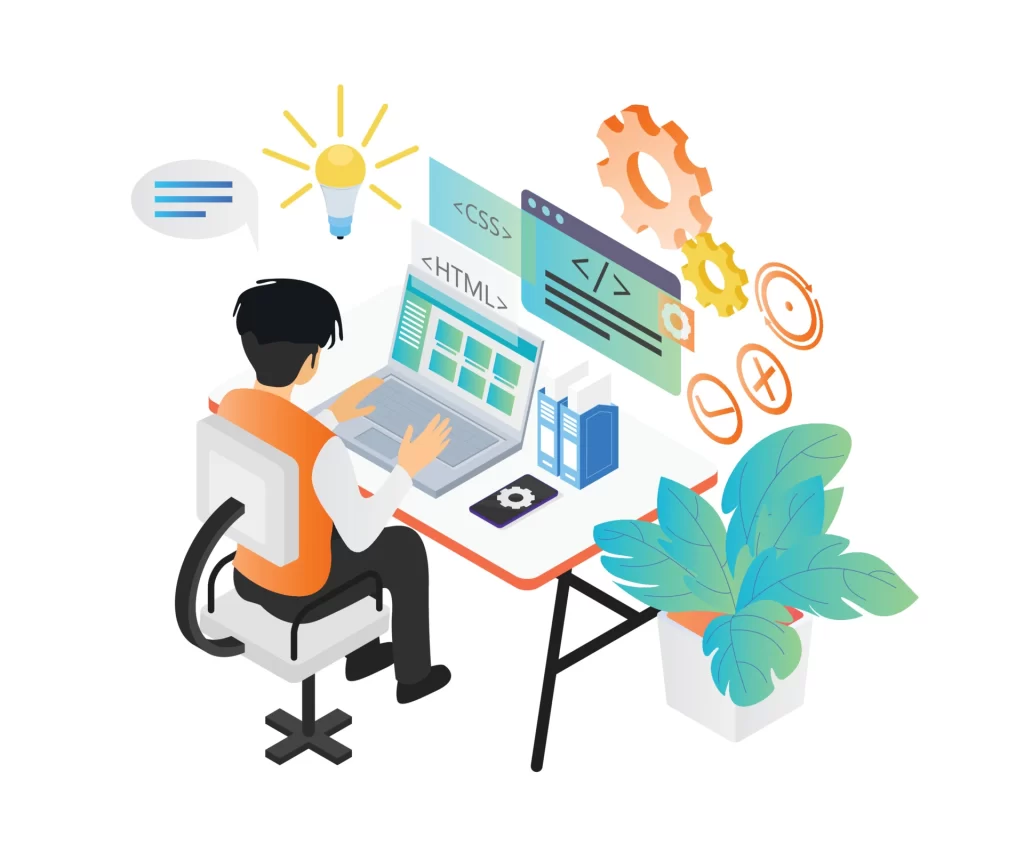 DigitalU is a digital marketing agency offering design and development solutions to its clients. With a decade of experience in the industry, we've successfully built numerous websites, totaling in the hundreds, if not thousands.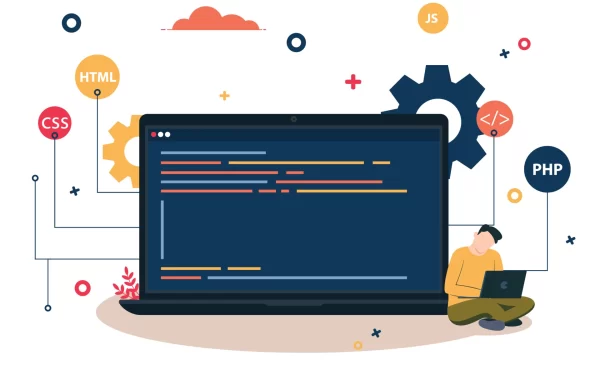 With years of experience, we're well-versed in the requirements of our work. We understand and aim to meet our clients' expectations. Our designers recognize that each website demands a unique approach and design. Every project is a fresh concept to be executed innovatively. If you're concerned about adhering to industry standards, rest assured that we'll keep you up to date with the latest practices. We guarantee that your website will be both visually stunning and professionally formal.
Anyone can create a website with a few clicks nowadays, so why consider a digital marketing agency like DigitalU? The answer is quite straightforward. There's a significant difference between a run-of-the-mill website and an exceptional one. If you're content with just a basic website, you can easily find a developer to provide that for a low cost. However, if you're looking for something exceptional, something that truly captivates your visitors and leaves them in awe, that's when you turn to DigitalU. An exceptional website goes beyond looks; it's about being mobile-friendly, loading quickly, providing security, and being user-friendly. These are the qualities we offer to our clients, and these are the elements that truly matter to a business's online presence
Our team at DigitalU isn't just about creating websites; we're problem solvers. We understand that our clients face challenges, and our main goal is to provide solutions that make their lives stress-free. Our approach is fresh and innovative, aimed at capturing the interest of every visitor and convincing them of your unique approach.
We create websites that function seamlessly on all types of devices. When you choose us, you're investing in a website that caters to all platforms, making us the top website design company in Lahore. Our dedication to quality shines through our results, which is why many of our clients continue to rely on our services. It's not just about clients; we also prioritize honesty and sincerity. When they need maintenance or support, we go the extra mile to assist them better, earning their trust and loyalty for the long term.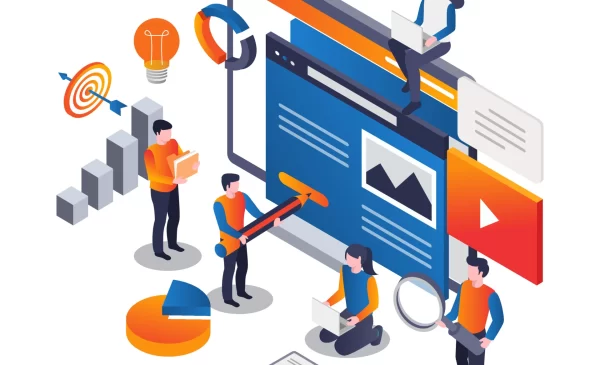 DigitalU is a digital marketing agency offering design and development solutions to its clients. With a decade of experience in the industry, we've successfully built numerous websites, totaling in the hundreds, if not thousands.
Best Web Designing Service Provider
Our team of experts works tirelessly to make a positive impact on your life. They're skilled at what they do and are dedicated to delivering excellent results. We never cut corners when it comes to the quality of website design and development, which is why we're among the top brands in Pakistan. We ensure that you receive the quality you desire, keeping up with the latest trends. Our approach is always fresh, and we take the time to research the most current industry trends before creating a website.