Our Success Lies
In Your Transformation
Our organization is dedicated to help our clients and users reach their maximum potential by automating their lives and integrating them into the digital realm.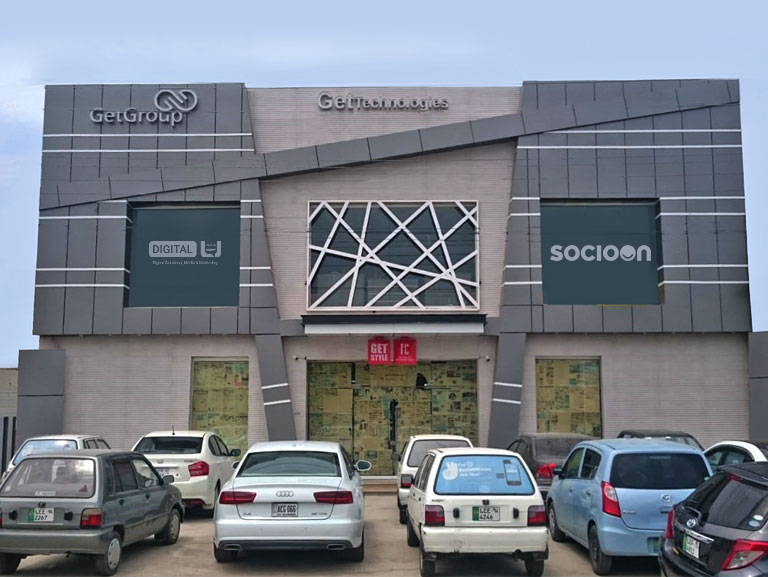 Digital U
Digital U is an IT solutions providing establishment that offers the latest, state-of-the-art services using our signature blend of ingenuity and modernism to provide unparalleled technological services and top digital products. With numerous high-profile clients and their satisfaction to prove it, Digital U is currently one of the most trusted IT solutions providers on the market and is widely commended for its professionalism and dependability. Digital U is a subsidiary of the Get Group, a multinational company with strength of more than 200 plus trained and skilled staff. One of the most reputable companies in Pakistan, the group operates in Pakistan, China, KSA and more than other 47 countries maintaining a prominent position of pioneering among its peers.
Why choose
Digital u


AS YOUR THD PARTNER?

We are ranked among Pakistan's most advanced and rapidly growing digital technology organisations. Having crafted Pakistan's first ever national social networking platform and garnered over 4 million users along the process, here are the reasons why we have won the trust of each of those users.

24/7 Emergency Support
Our maintenance and advisory services are available around the clock.

200+ Team Strength
Working together tirelessly with your success as our goal.

Committed to Quality
Delivering only the finest services and top-shelf products.

Serving Clients Across the Globe
Our international reach is what has brought us to the top.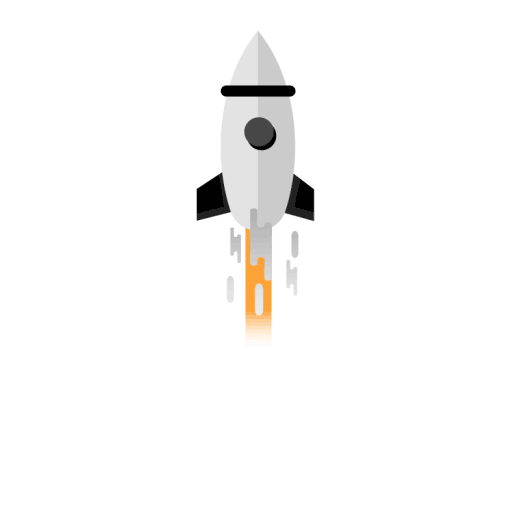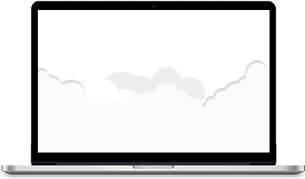 Dedicated Resources
Devoted to your development with everything we have.

Security Above All
Guaranteeing confidentially in accordance with our ironclad NDA.

Cloud Based Solutions
Minimising your costs to reach your maximum potential.

Claim 100% satisfaction
Our user's satisfaction is our greatest asset.