Professional SEO Company in Pakistan
Are you in search of the perfect SEO company in Pakistan for your project? Look no further. We have a team of seasoned experts dedicated to their field. Search Engine Optimization is crucial to ensure that your website is visible to search engines like Google, Bing, and Yahoo. But, having the right content is equally important to leave a positive impression on your readers. Customers expect quality and a pleasing experience when considering your services. At Digital U, we've got you covered.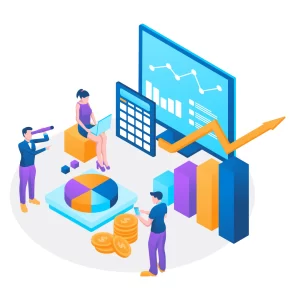 Creative Search Engine Techniques
At Digital U, we boast a team of skilled individuals who excel at crafting compelling content. They have a solid grasp of keyword concepts and how to use them effectively. It's this expertise that positions us at the forefront of the best SEO companies in Pakistan.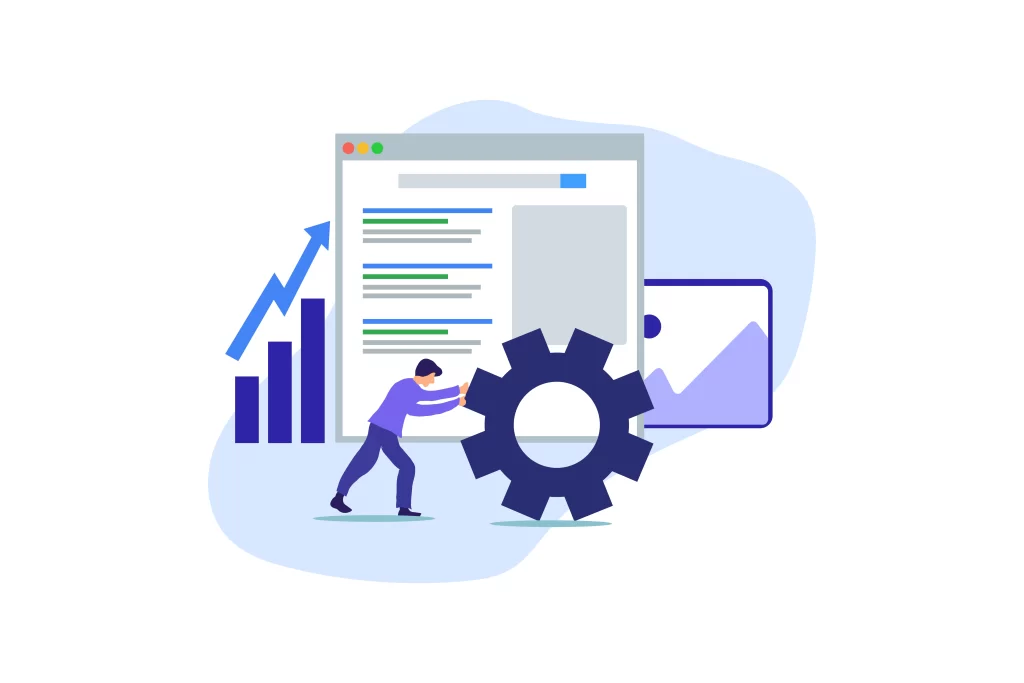 Digital U offers static SEO services in Lahore that are perfect for businesses in the services industry. We create captivating website designs with eye-catching elements and effects. Our services are designed to boost your sales, enhance your competitive advantage, and deliver maximum value for your marketing investment at a minimal cost.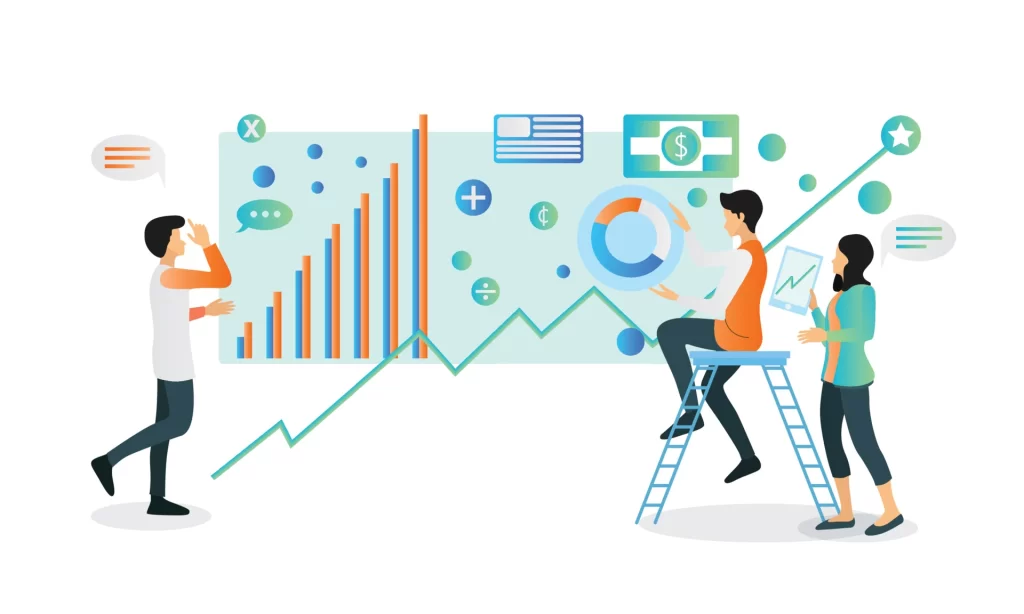 Why Should You Work on SEO?
The big question is, why invest in improving your website's Search Engine Optimization (SEO)? What are the advantages it brings? SEO means getting free traffic, and who doesn't like free? If you're not an SEO expert, consider giving us a shot at Digital U. We can elevate your website to the pinnacle of Google's search results, securing a spot on the first page. This organic traffic is long-lasting once it's established. Now, there are other ways to drive traffic to your website, like paid advertising through platforms like Google Ads. But here's the catch: with paid ads, your traffic might spike for a few days, but as soon as you stop paying, it drops significantly, and you're left powerless. That's why it's wise to hire an expert to bring in organic traffic that endures and is often more cost-effective than paid ads. Digital U is the leading company offering top-notch SEO services in Lahore, Pakistan, and we can swiftly get your website ranked on Google's first page.
Our expertise has taught us that success in SEO comes from learning through practice and consistently enhancing our strategies. We've gained our SEO knowledge through hands-on experience and by serving our clients, setting us apart. This is why Digital U is recognized as a leading SEO company in Pakistan. Search Engine Optimization encompasses a wide range of ranking factors, including technical aspects, content creation, and understanding a webpage's purpose. All these elements contribute to SEO. If any of these elements are missing on a webpage, Google may not rank it. This is why it's crucial to ensure everything is perfect and meets Google's standards. Thanks to our extensive experience in this field, we can confidently say that we can optimize your webpage and help it rank on Google's first page.
How Does Google Ranking Works?
When it comes to ranking web pages on Google, there are numerous factors to consider. However, we'll highlight a few key ones that are especially important and that Digital U pays close attention to.
If your website features high-quality content that aligns with what users are searching for and meets their needs, then it's considered quality content. Google values and rewards this kind of content. At Digital U, we can help you create content that meets these criteria.
Writing a book is not the same as creating a blog article; they are quite distinct from each other. When it comes to getting a blog article ranked on Google's first page, on-page factors play a significant role. On-page SEO involves meeting around eleven specific requirements, including using the right keywords, organizing content with headings, using bullet points, and more. Digital U understands these requirements and can help your articles rank well on Google.
When your content performs well on social media platforms like Facebook, Instagram, YouTube, and others, it signals to Google that it's worth showing to users. Google considers your presence and activity on these social media accounts when deciding whether to rank your content or not.
Ranking your website isn't just about using on-page tricks because that's not sufficient in Google's view. You need to do more. Off-page work involves activities like building links and technical tasks such as indexing your site on Google Analytics and ensuring it can be crawled by Google's spiders, among other things. These technical aspects are something that Digital U specializes in. Building backlinks is a crucial job, but it's not as straightforward as it may seem. There are many factors to consider when creating backlinks, so be prepared for that.
Your main concern is probably how to get your website to show up on Google. Doing it on your own is possible, but it's not easy, and it could take at least a year to see results. Ranking a website nowadays is quite challenging and complicated. This is where companies like Digital U come in. We offer some of the best SEO services in Lahore. We provide top-tier SEO services in Lahore with a proven track record of fast website rankings. Leveraging our extensive experience, we know precisely what Google values and how to implement it. If you want to accelerate your website's presence on Google, contact us today.
Our SEO Services include:
Directory Submission
Link Building
Pay Per Click
Content Writing
Search Engine Submissions
Google Indexing
Social Bookmarking