Professional Approach by Developers
Digital U, based in Lahore, is your go-to e-commerce development partner. We specialize in creating and developing websites for our clients. In today's rapidly evolving e-commerce landscape, many companies are venturing into online markets to tap into the widespread trend of online shopping. The future holds promising prospects for the e-commerce industry, and it's a prime opportunity for companies to establish a strong online presence. The future appears bright, with substantial opportunities on the horizon for the e-commerce sector in the coming years.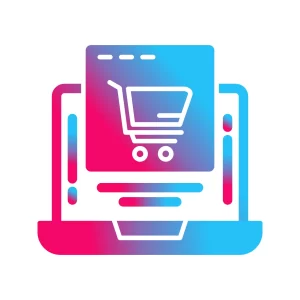 Embracing e-commerce is a smart way to attract customers and sell your products. If you're planning to operate an online business, shifting to e-commerce is a wise move. E-commerce websites offer cutting-edge features that provide a seamless experience for customers. Your site becomes self-explanatory, requiring minimal guidance for visitors. With the growing trend of online shopping, having an commerce platform for your brand is essential. It has the potential to significantly boost your sales, potentially doubling or even tripling your revenue.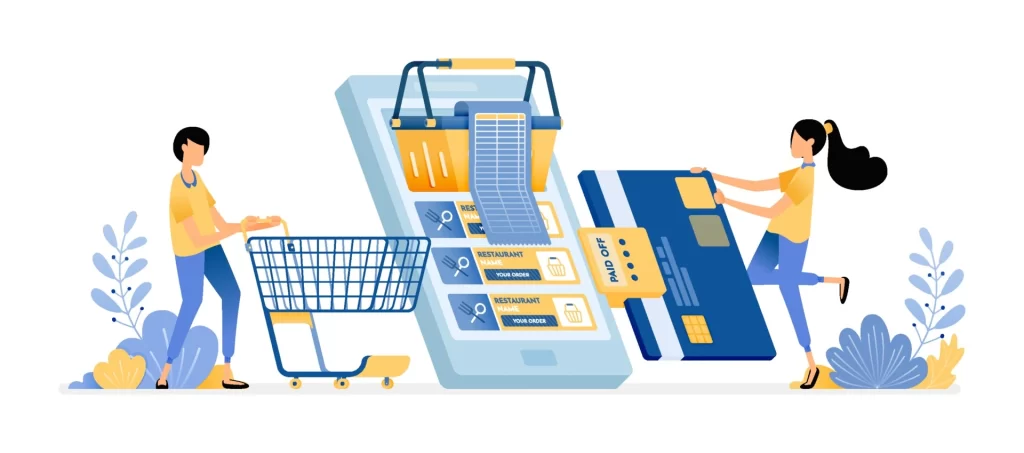 E-Commerce Development Company In Lahore
As people are moving towards the online world, so you should also jump into the online industry. We at Hub Sol provide e-commerce development services to our clients so that they can grow their business online easily with the use of the internet. But there are many companies providing e-commerce solutions so why exactly us, Why should you choose Hub Sol as your e-commerce development company over everyone? Well, here you can find those reasons that will help understand our company better.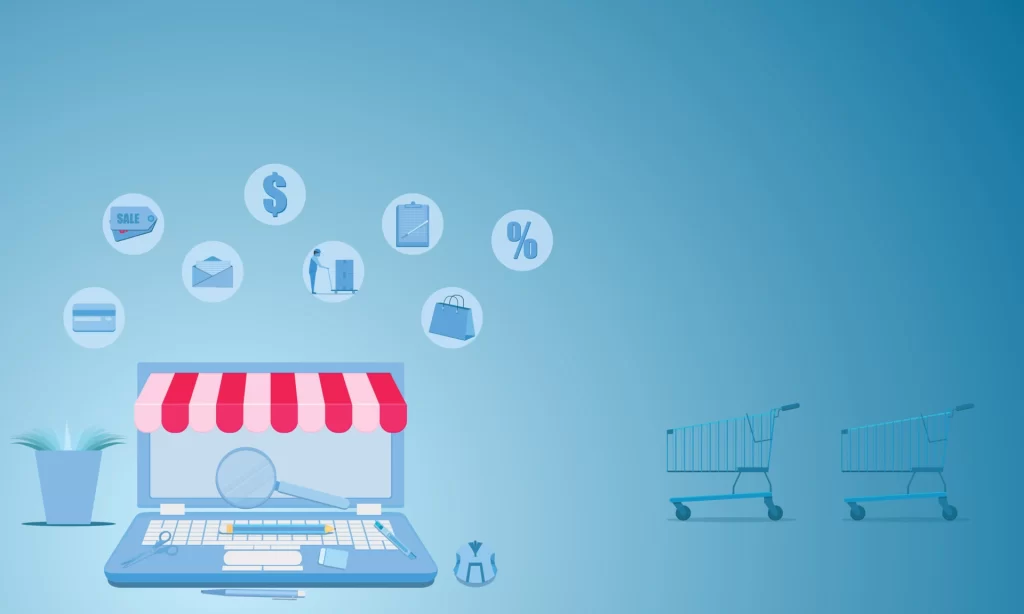 Digital U isn't your typical site development company; we're a professional team that approaches each new project as a unique challenge. Our goal is to constantly discover fresh solutions to address your specific issues. In the ever-changing world of e-commerce, there are always new trends and marketing strategies to explore, so why not give them a try? That's why Digital U stands out as the top e-commerce building company. We offer the latest solutions and technology to help you consistently outshine your competitors and become the market leader.
With a decade of experience in the industry, our track record speaks for itself. We've witnessed a diverse range of e-commerce businesses, both successful and struggling ones. This extensive experience equips us with a deep understanding of what customers desire and the strategies that can set you apart and propel you to the top in a competitive market. In the fast-paced online realm, staying prepared is key. Occasionally, mishaps like website downtime can occur, causing panic for many. However, we handle such situations with calm and efficiency. We're well-versed in addressing and resolving a wide array of issues promptly, ensuring that you won't lose valuable customers due to technical glitches.
E-Commerce Development Company In Lahore
The initial step in e-commerce development is crafting the design for your website. It's crucial to select a design that perfectly aligns with your brand. We believe that the designer responsible for this should be an expert in their field. They should have a deep understanding of what colors suit your brand because, in the end, every brand has its own unique colors and design elements.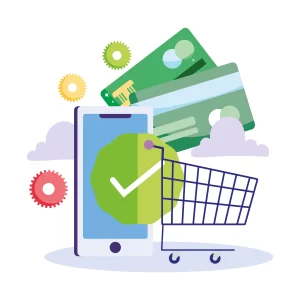 In the world of e-commerce, content pages are like treasure troves of information about your products. They include tutorials and blogs that act as magnets, drawing visitors to your store. When done effectively, these content pages can be powerful in driving potential customers to your site. The beauty of content pages lies in their ability to bring in nearly cost-free visitors. You create valuable content, and in return, people visit your e-commerce store, and some of them might turn into your loyal customers.
A product catalog is like a detailed guidebook for your products. It explains what each product is, its purpose, and how it can solve specific problems. These catalog pages play a pivotal role in any e-commerce website. They are essential because they provide clarity about your products to every new customer who lands on your site. If newcomers don't understand your products, it becomes challenging to effectively market and sell to them. In essence, a product catalog is the foundation for marketing your products successfully.
One of the great features of e-commerce is the online payment system. It allows customers to make payments directly over the internet, without the need for face-to-face interactions. This convenience is particularly appreciated by those who prefer not to engage with others when buying or selling items. Additionally, you can offer a cash-on-delivery option, where customers have the flexibility to pay when they receive the product. This approach provides peace of mind to customers, ensuring they're comfortable with their purchases.
The final step for an online store is delivering the product to the customer. You can either use your own shipping methods or, if you prefer, you can opt for services from various companies that specialize in shipping. So, you have the flexibility to choose the one that suits your needs, like Digital U.
Creative E-Commerce Development
We're experts in Pakistan's logo design industry, and all you need to do is share your business's essence with us. The rest is in our capable hands. We'll craft a highly relevant and impressive website for you. Our focus is on creativity, and at Digital U, an e-commerce development company, we approach e-commerce site design with a creative mindset. We're open to fresh ideas and changes because every project is unique, and every brand has its own story. We understand this, which is why we're constantly working on innovative solutions for every e-commerce site.